Centralize your product information to optimize your omnichannel strategy
98% of shoppers will be put off from confirming a purchase if they come across incomplete or incorrect information. With Goaland's comprehensive and intuitive solution, you can create, manage, and publish your product information in just a few clicks so that you don't miss out on any sales.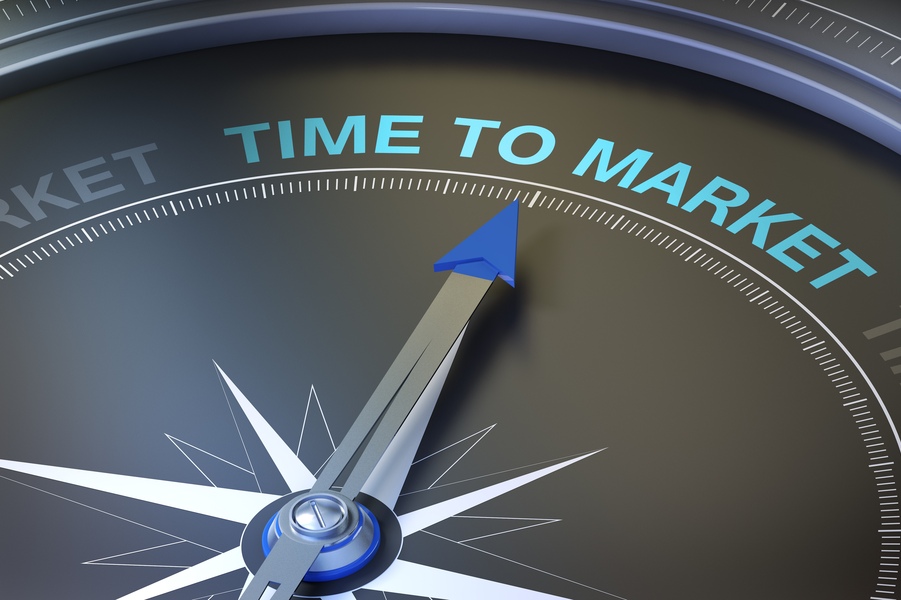 Reduce your time to market
Save time by automating the publication of your product pages on all platforms: eCommerce sites, marketplaces, points of sale, distributor networks, distributors, partners…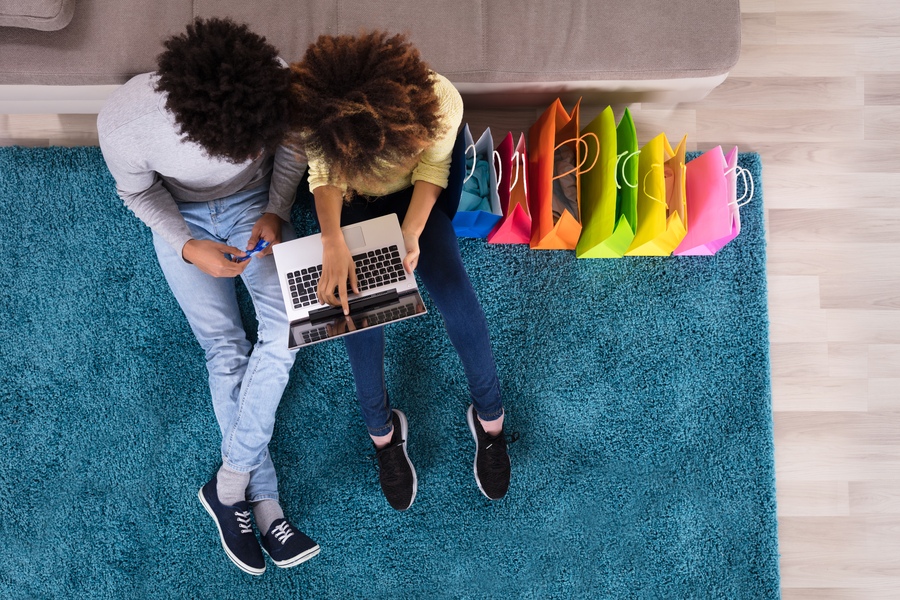 Sell better, Sell more
Generate additional revenue by appealing to your customers. Give them product pages that are rich in content, complete and customized (photos, videos, prices, product descriptions…) for an optimal product experience.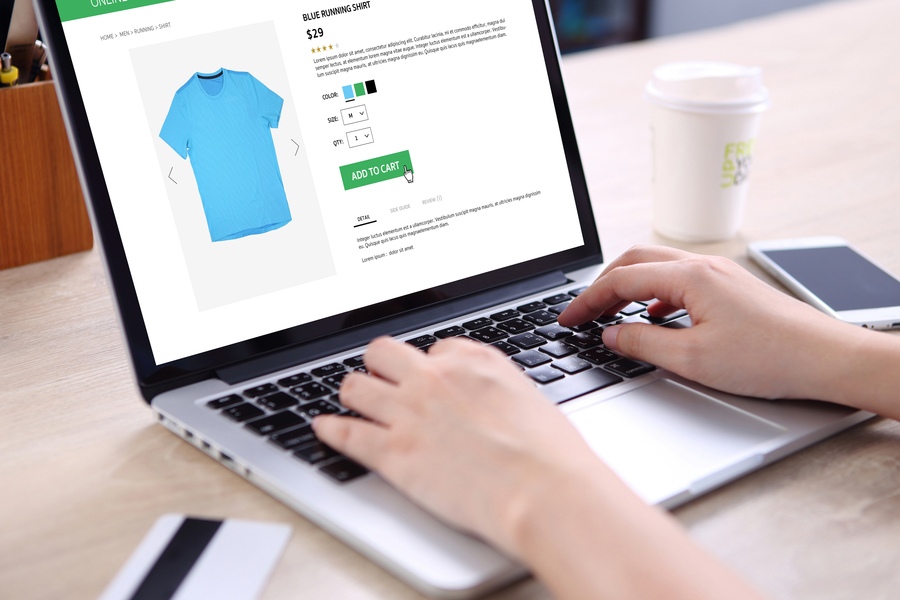 Manage your product information
Through a unique, user-friendly interface, guarantee the quality of all your product information (Marketing, Technical, Logistics…) simply and easily.
Easily create optimal product experiences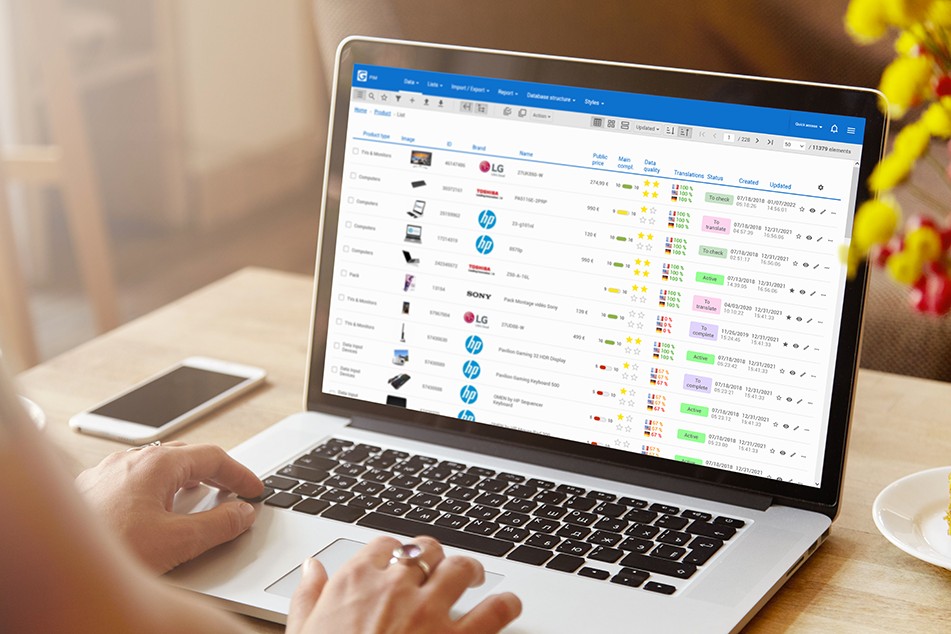 Import and manage your data
Benefit from an adaptable data model to import all your product information using a unique, intuitive, and user-friendly interface.
Showcase your product offer
Manage, sort, filter, and archive thousands of digital media items (photos, videos, PDF…), monitor their use (royalties, copyright, authorizations...) and send pertinent information to each selling channel.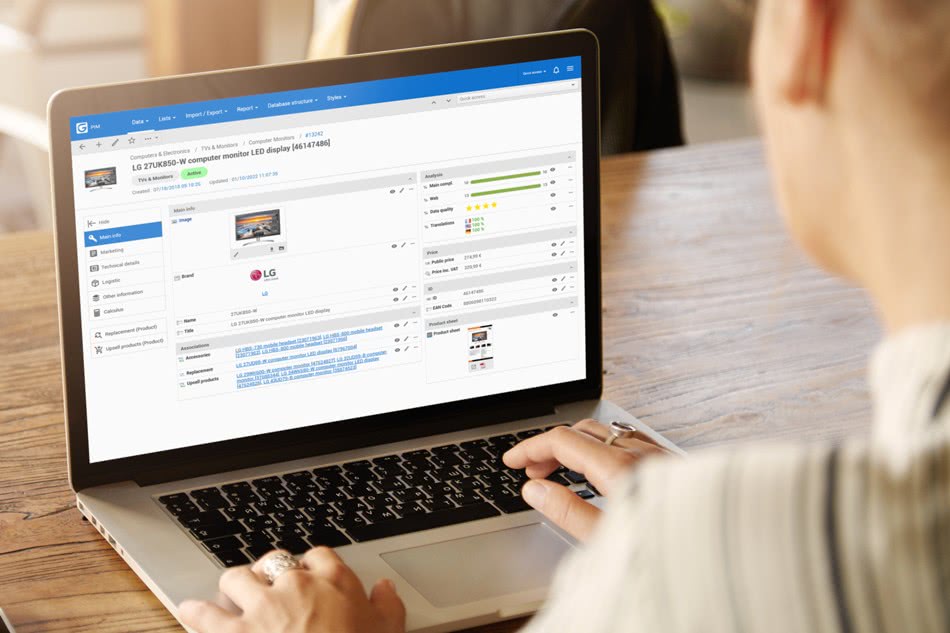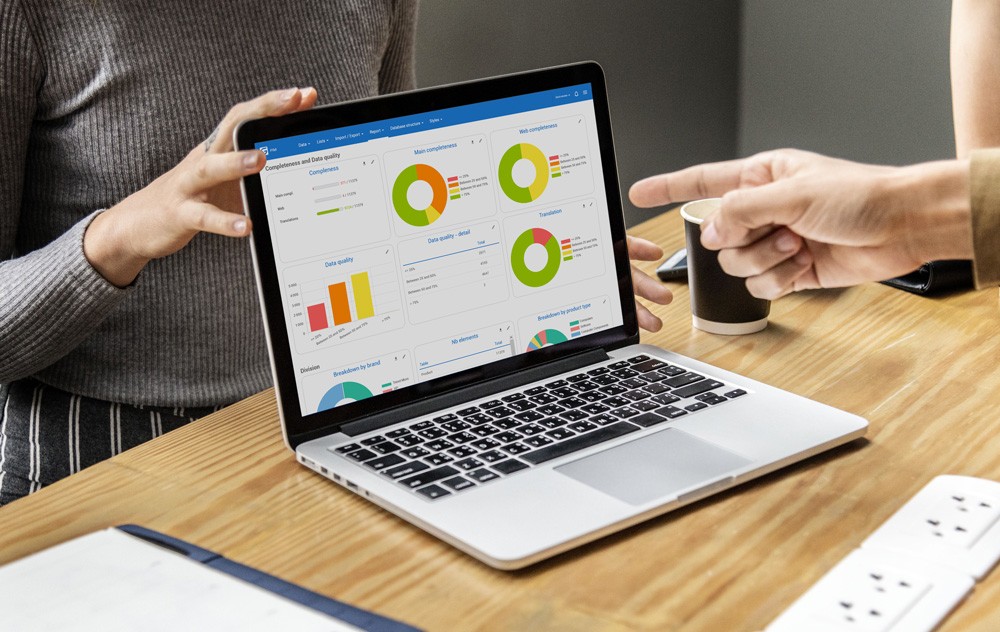 Analyze performances
Get a clear and precise overview of your product pages (graphs, statistics, reports...) and measure their progression in concrete terms.
Discover why our customers rely on Goaland